Business Unit
Object Recognition with Deep Learning for Industries and Logistics Centers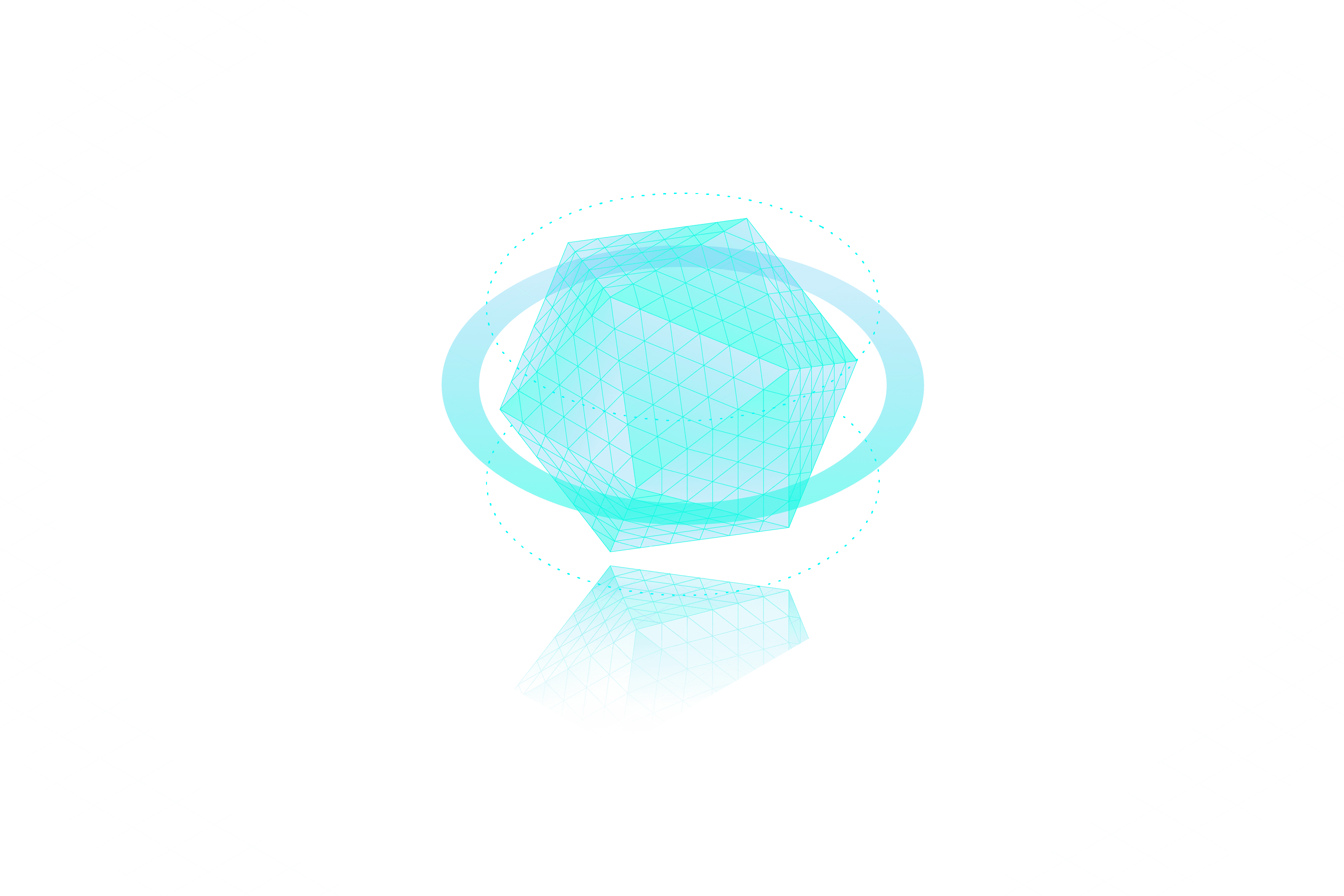 Revolutionize your processes

with Intelligent Object Recognition
Our advanced Object Recognition with Deep Learning is revolutionizing the industrial and logistics world. By using this innovative technology, companies in industries ranging from manufacturing to distribution centers can create more efficient and intelligent operations.
Secure Your
Benefits
Precise Identification and Classification
Our solutions use Deep Neural Networks to identify and precisely classify objects in real time. This is especially important in industrial manufacturing, where fast and accurate identification of components and products is required.
Optimization of Warehouse and Logistics Processes
In logistics centers, Object Recognition with Deep Learning enables automatic tracking and categorization of goods. This optimizes warehouse management and enables faster and more accurate order processing.
Security and Monitoring
In industrial facilities, our technology improves safety by automatically detecting unusual activity or objects. This helps prevent accidents and secure the plant site.
Predictive Maintenance
Our solutions also enable early detection of wear or defects in machinery and equipment. This enables Predictive Maintenance, reduces downtime and significantly lowers maintenance costs.
With Deep Learning to the Next Generation of Industry and Logistics
Our expertise in Object Recognition with Deep Learning enables industrial and logistics companies to increase efficiency, reduce costs and improve safety. Let's work together to develop customized solutions and take your operations to the next level.
Get In Contact